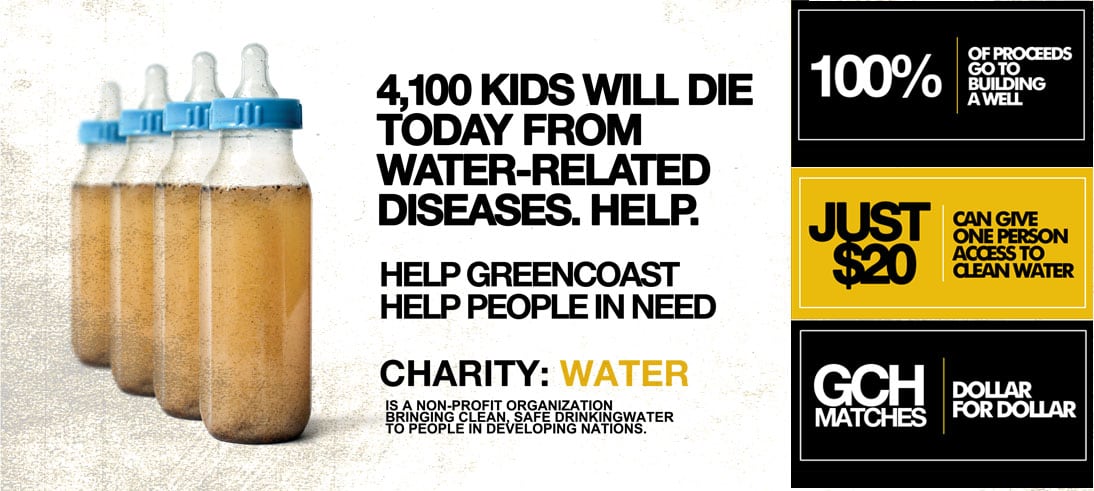 CHARITY: WATER
GreenCoast Hydroponics' biggest charitable endeavor to date: for every $6,000 raised, a well is built in an area that is lacking access to clean water.
Clean water is the most essential ingredient for sustainable life, yet more than 663 million people around the world lack access to a safe water source. That is why GreenCoast has partnered with Charity:Water to build community-owned water projects in developing nations, matching every customer donation dollar for dollar. So far, we have sponsored six wells and brought clean, safe water to 1,7000 individuals in Ethiopia, Bangladesh, and India. Our most recent project provided 579 high school students the Chittagong Region of Bangladesh with clean, safe water - and as a result, more time for their education.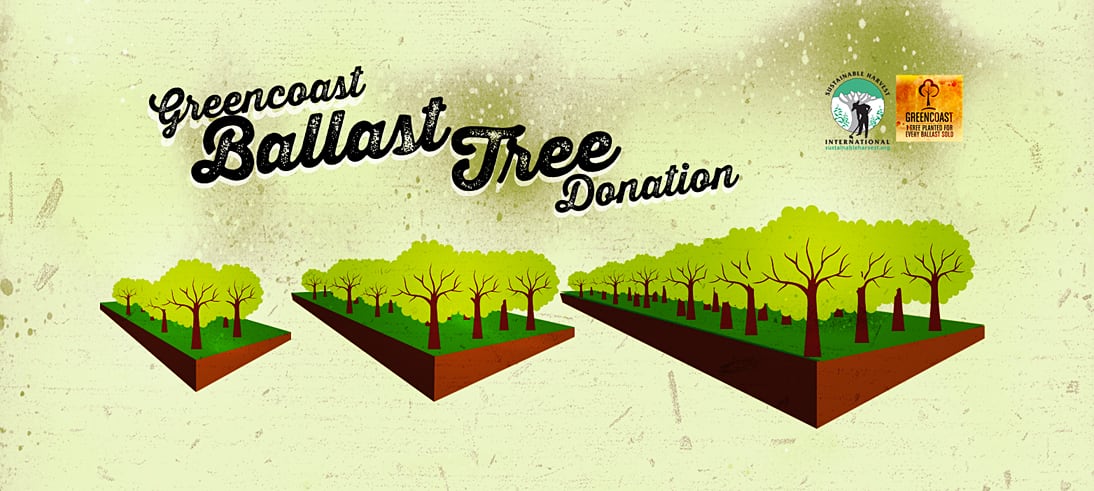 1 Ballast 1 Tree
GreenCoast is passionate about helping to preserve our planet's tropical forests while overcoming poverty.
Because of this, GreenCoast Hydroponics has teamed up with Sustainable Harvest International to help plant trees throughout Central America. For each ballast sold in their 6 locations, GreenCoast pledges to plant a tree in Belize, Honduras, Nicaragua, or Panama. Due to inadequate farming practices causing poverty and deforestation in these countries, our forests are being destroyed faster than they can reproduce. Together with Sustainable Harvest International, GreenCoast's donations are helping these impoverished communities learn the proper balance of nature while teaching techniques that are helping families overcome poverty. Since 2012 GreenCoast has planted over 12,500 trees, and they hope to reach 20,000 trees by the end of 2015.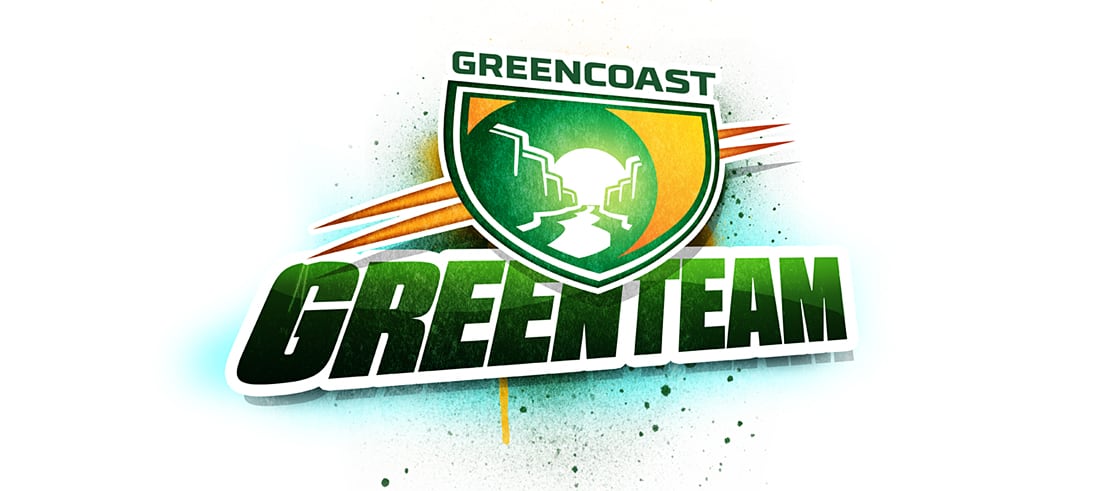 Beach Cleanup
A monthly visit to the beach by the GreenCoast Green Team means thorough litter clean up.
Starting with Los Alamitos beach, the GreenCoast Green Team will be making appearances at local beaches around their stores. Volunteers welcome.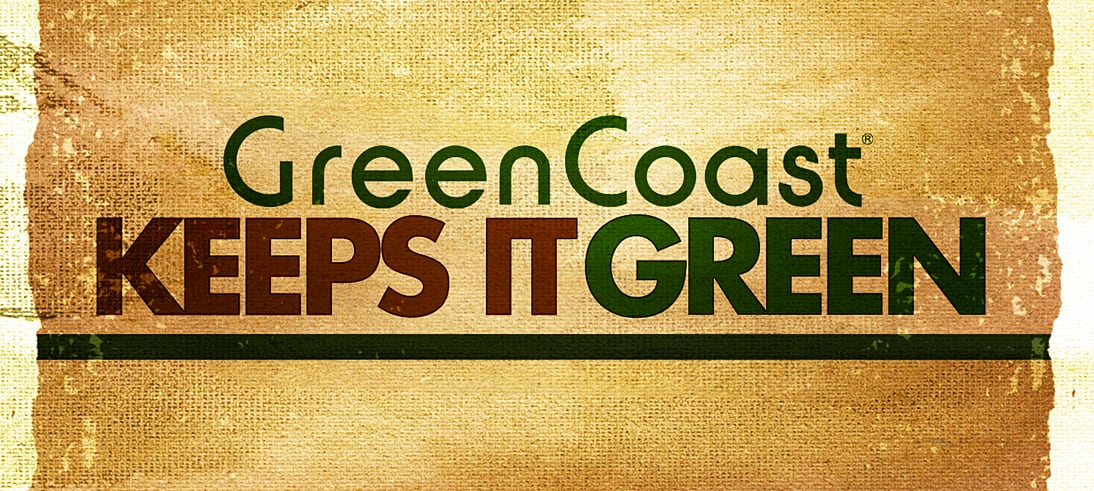 GC Keeps It Green
What GreenCoast has done to "Green The Coast"
GreenCoast uses energy efficient T-8 Bubs on photocells throughout our shops. All our store lighting is set on motion sensors to keep electricity use even lower. We provide in-store recycling for our customers. Bring in your old bulbs and we will recycle them for you! Although we offer compostable corn based cups for drinking water, we encourage using Klean Kanteens to limit further waste and keep yourself hydrated.
Need Our Help?
If you have a charitable cause we can assist with, contact us using the form below.