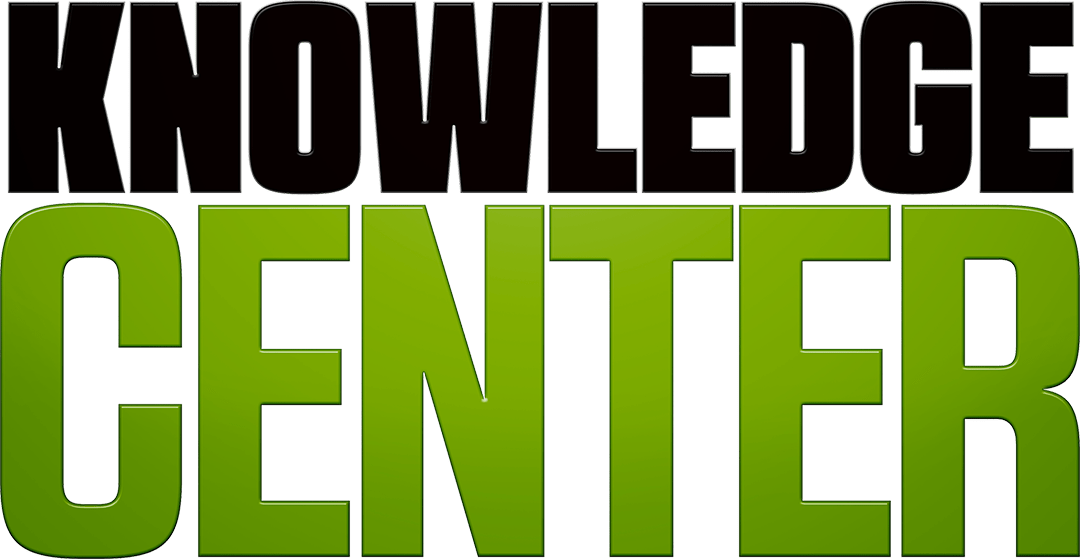 Knowledge is Power
We've poured our decades of grow experience into these information sheets to help make you a better grower. If reading ain't your thing, visit any of
our 10 locations
and our helpful staff will be able to answer any hydroponic questions you have. We're certain that with our
professional guidance
, you'll see an increase in your yield.
Hydroponics
Lighting
Nutrients & pH
Reservoir, H2O & Irrigation
Enviromental Control & CO2
Growing Techniques
Growing Mediums
Root Zone
Pest Control
Cuttings & Clones
Diagnosing Plant Problems
professional services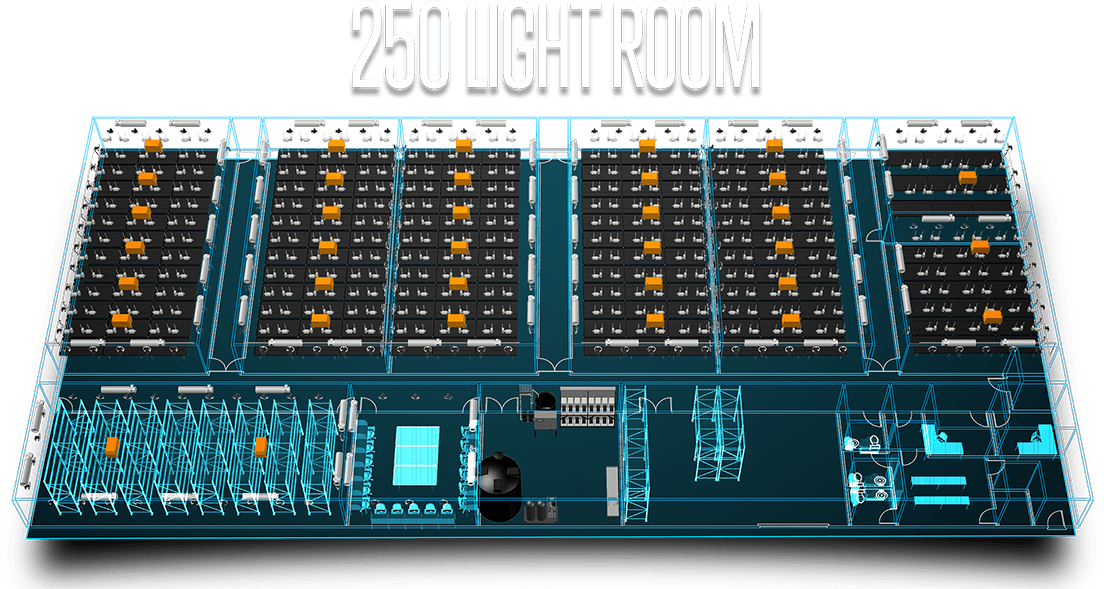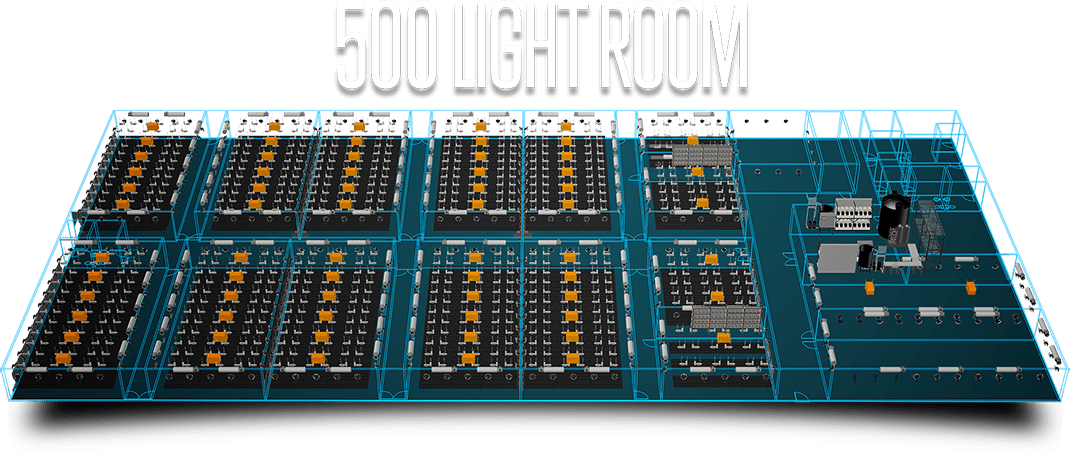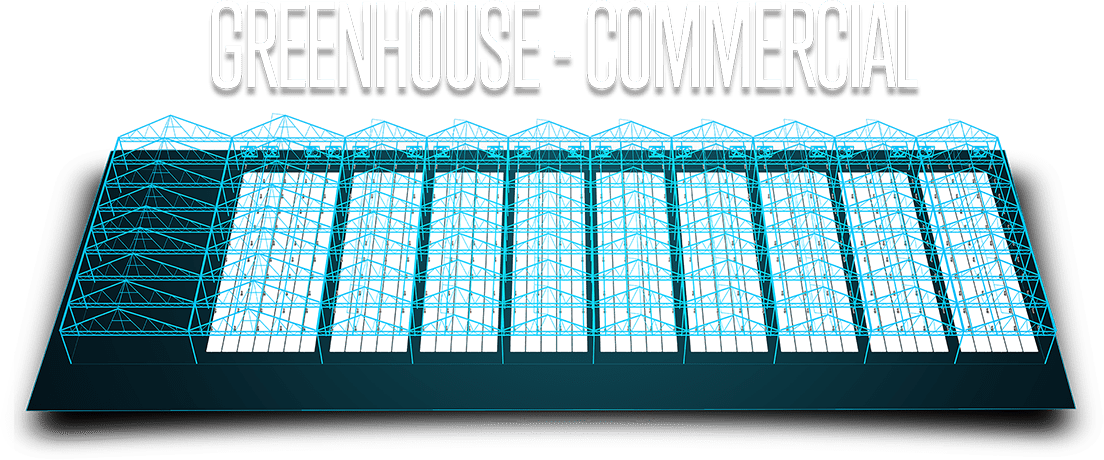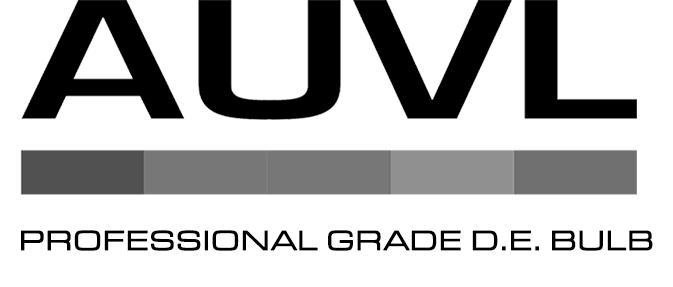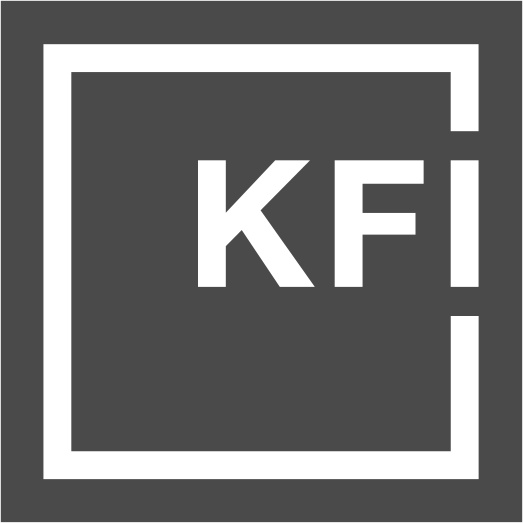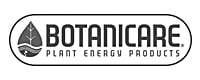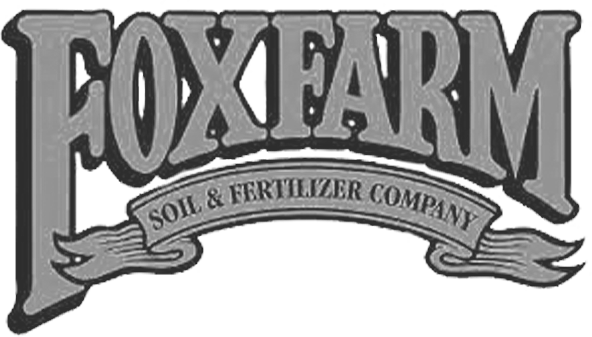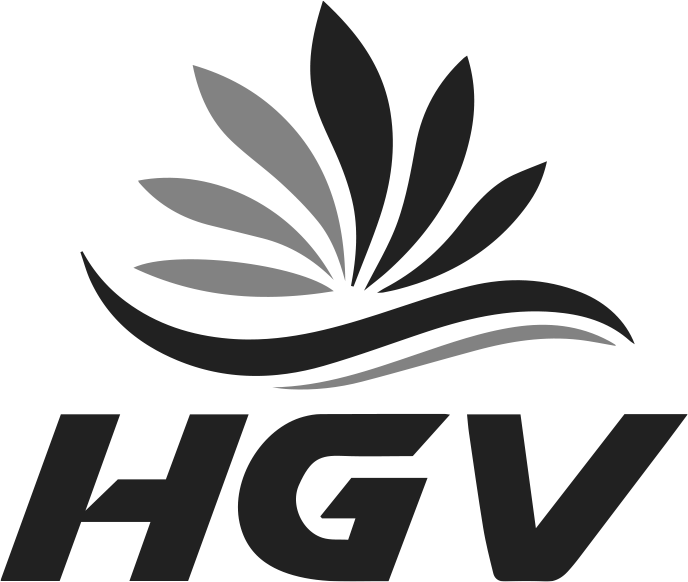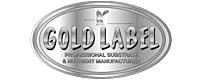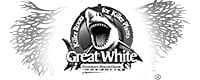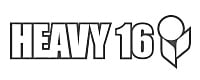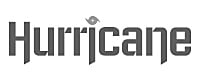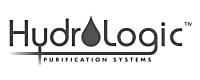 join our team
Calling all Hydro Experts!
Think you have what it takes?
GreenCoast Hydroponics is looking for salespeople now!
Become part of the family today!