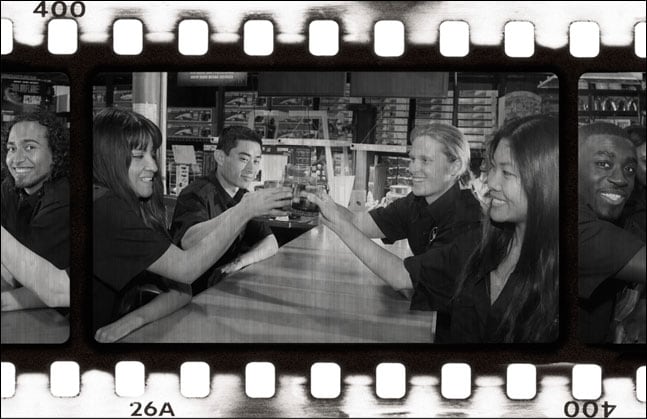 Working Here
Think you're an expert grower? GreenCoast Hydroponics—the leading force in indoor gardening retail—is hiring! We pride ourselves in customer service and are seeking individuals who are both knowledgeable and personable. Hydroponic knowledge is a must and we strongly prefer those with growing experience. Candidate must have a general grasp on using computers and office equipment. High School diploma required, prefer a BA or BS degree. If you think you are the right individual to work at Greencoast, apply below!
"GreenCoasts's foundation is a delightfully warped mixture of hard workers—enthusiastic about their trade, dedicated to bettering the world, and possessed with youthful rebellion."
– Chelsea W.
"To me, GreenCoast is a family of organic growers that are here to share the knowledge with each other and with customers to better inform and strengthen the community."
– Paul N
"GreenCoast is a family. The initial vision included dinners together, celebrating birthdays, and an overall higher quality of life. I feel this spirit still lives on through our employees and our customers… many who we've befriended on a more personal level and many who we will enjoy the company of for many years to come."
– Mike S.
professional services