specials
GreenCoast strives to provide the best deals on our favorite brands.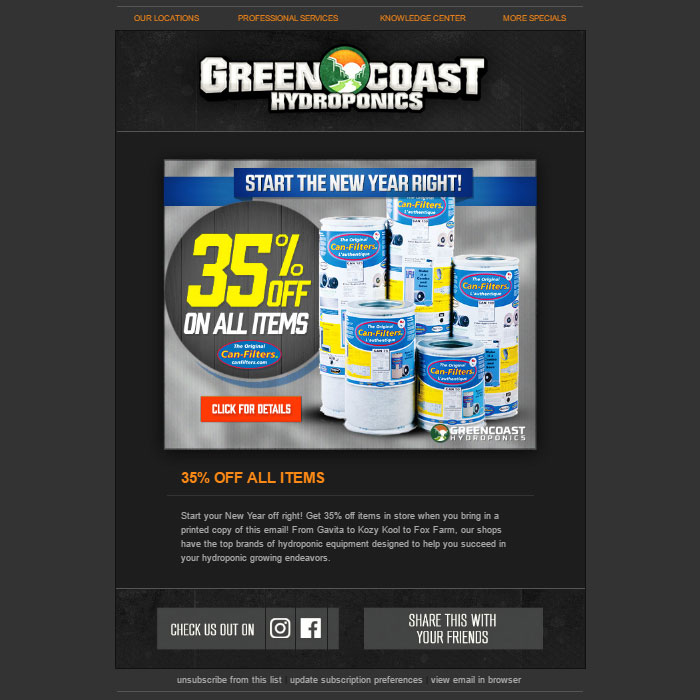 Email Specials
Sign up to receive periodic emails from GreenCoast with great special offers on the hydroponic equipment you need!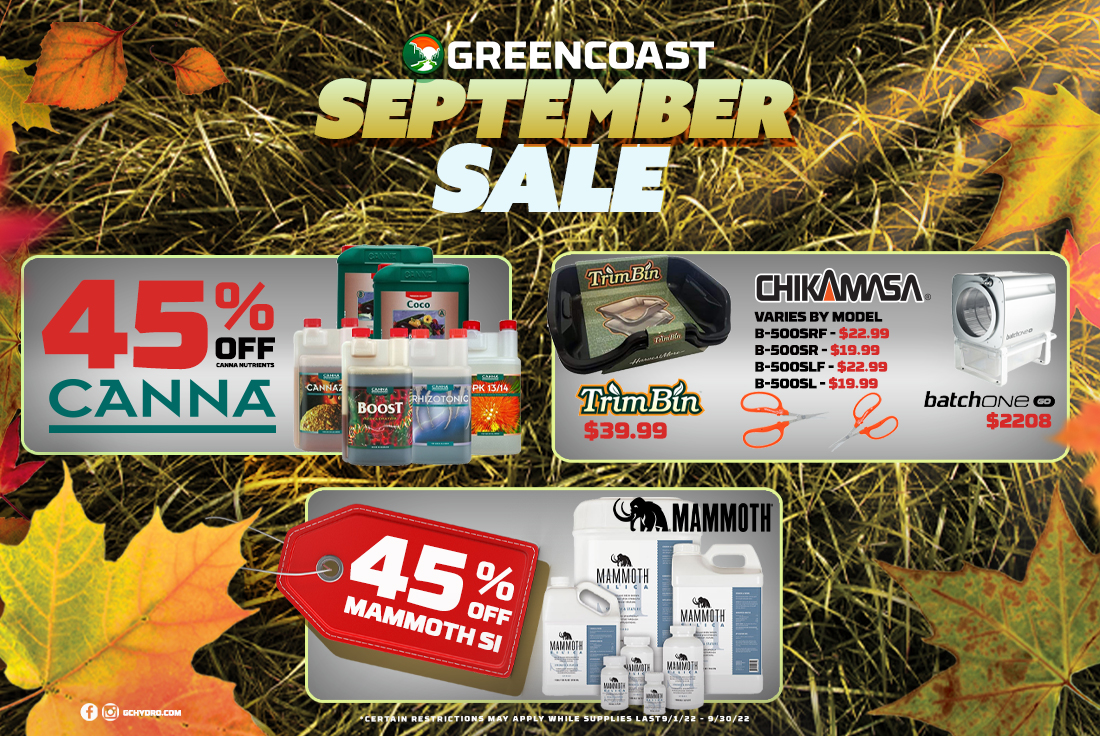 September Deals
Stop by any GreenCoast Location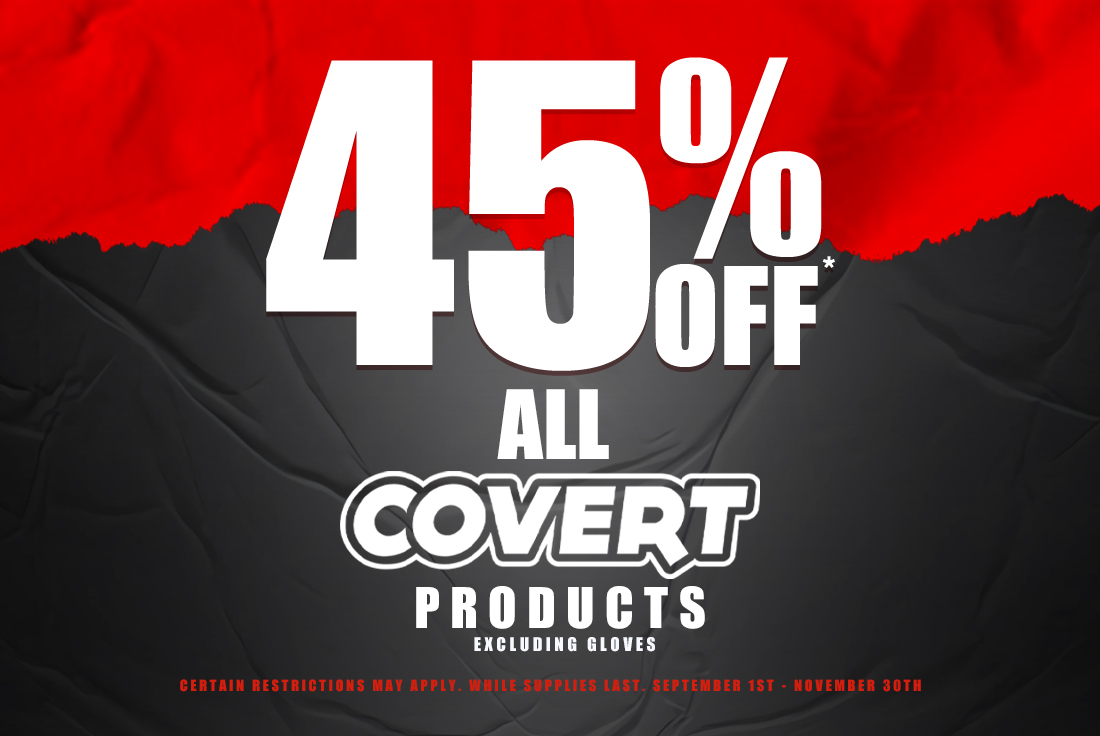 Covert Sale!
Don't miss out on 45% off all Covert products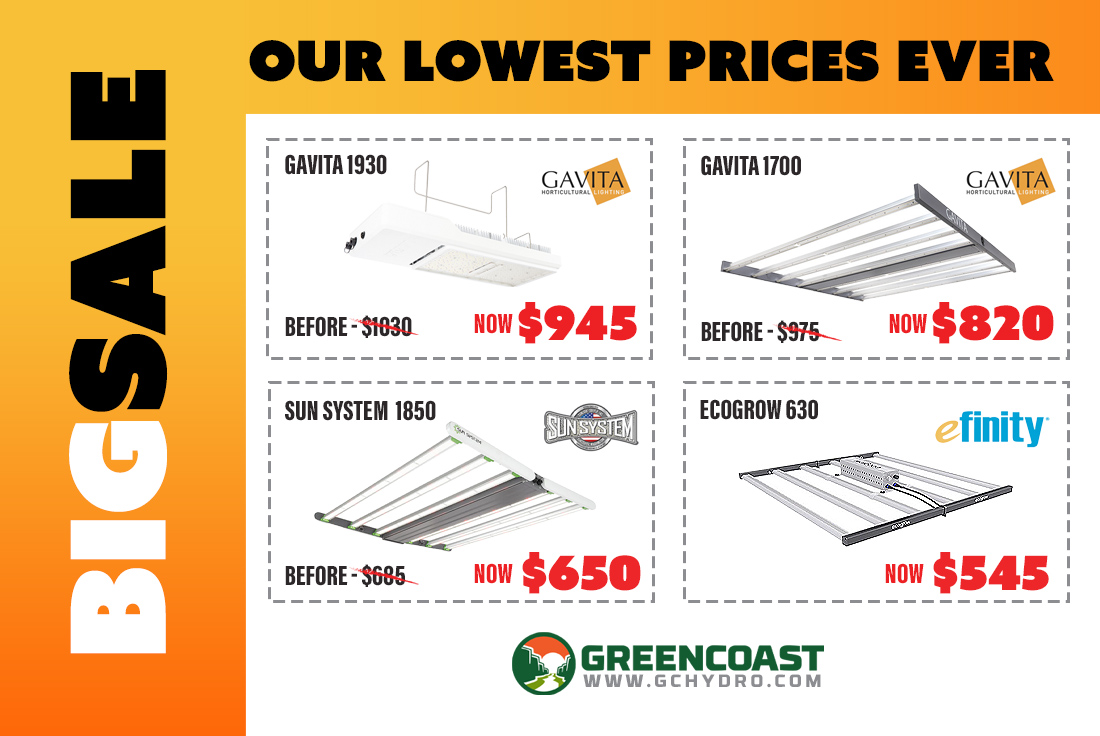 LED Clearance
Visit any of our GreenCoast locations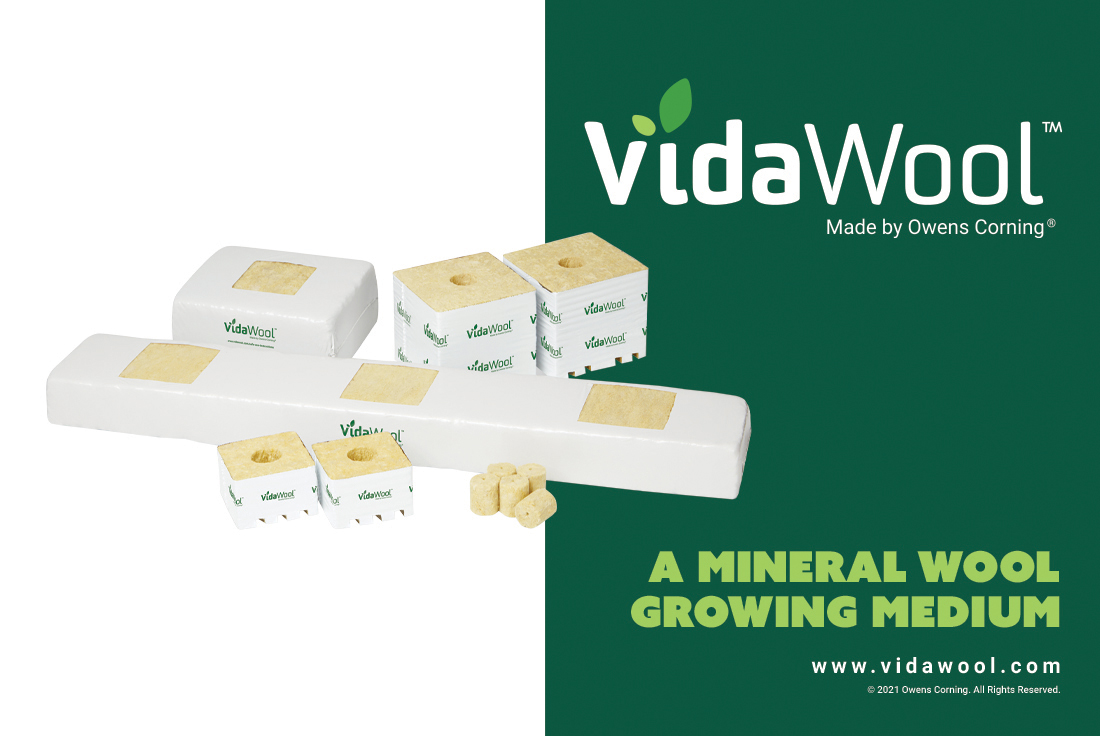 VidaWool
Now available at all locations!